My name is Quentin Vanden, I am a videographer and drone pilot. I make wedding films with the help of my team. For me, the key to a good wedding film is the complicity between you and me. The film must be unique and reflect the emotions experienced during this day. In three words :
Le mariage à Bellême (26 min)
Le mariage à Monseigur (5 min)
Le mariage à Mitry-Mory (26 min)
Le mariage à Perpignan (5 min)
L'engagement, sur la plage de Sète (2 min)
Le mariage à Saint Guilhem le Désert (8 min)
Le mariage à Saignon (8 min)
Le mariage à Marseille  (3 min)
We are very discreet : our way of working is first to make us forget to capture real and authentic moments. Passionate about music and image we pay special attention to the editing and the sound. Our goal is then to tell the best of your wedding day so that the film looks like you and it is for you and your loved ones the opportunity to travel back in time and relive that moment.
We have no recipes, not a priori. This film will be different from all our other films, it will be yours...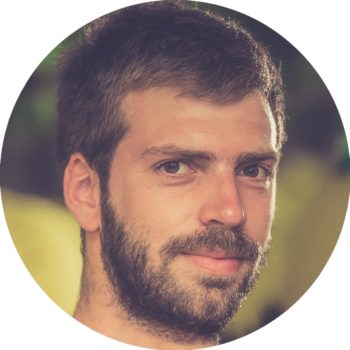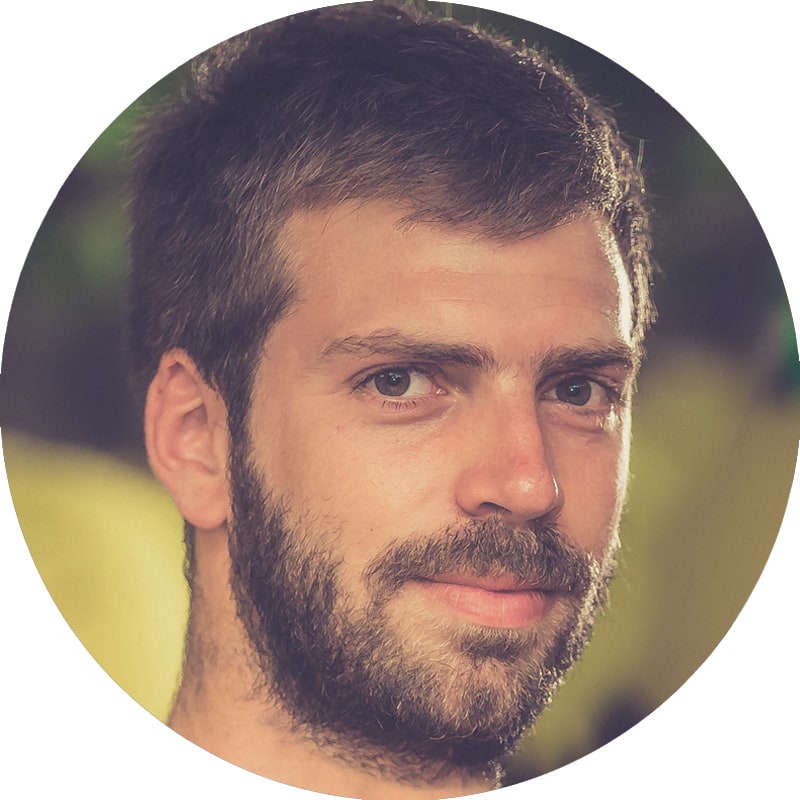 Quentin Vanden
Cameraman/montage
Passionate about video and editing, I made my first steps thanks to the family camera. These short films gave me a taste for telling stories. No matter the way, (Photo, video, 3d computer graphics) I like to create and acquire new skills.
Aerial shooting allowed me to open up to new perspectives.
Travel and nature are great sources of inspiration for me. 
By making wedding films, I can combine magic moments, encounters and history.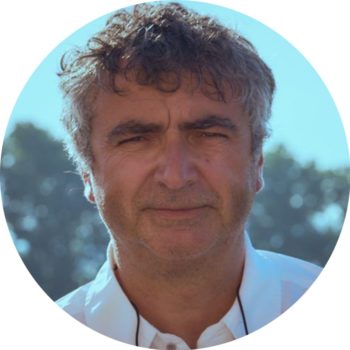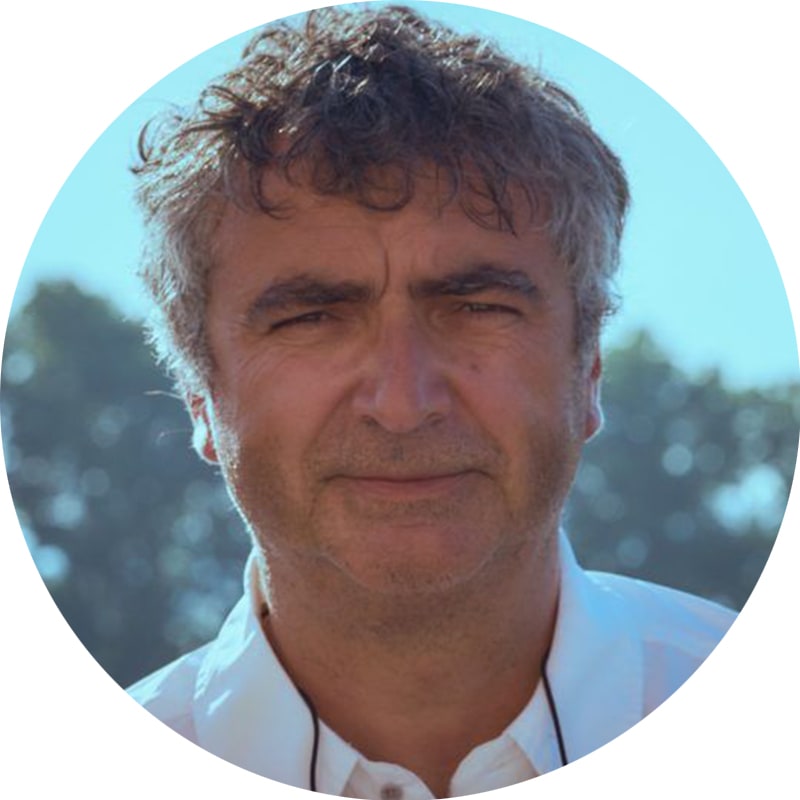 Jean Vanden
Cameraman/Photographe
I've been doing photography since I was 16 years old. I first worked as a cameraman of reports and documentaries, I particularly appreciated the travels and the possibility to change the universe, to meet very different people. Later I became passionate about the light and worked as a photo director for series, fictions and TV trays. I also like sports, music, concerts and clips. I do not forget the dance my last passion. Today I still have not decided. 
I love my son as much as my daughter, so why choose between the camera and the camera, not saying that passion like love add up, but do not divide !
One

cameraman
Aerial shooting (drone)
About 

13h

 of presence (Preparations up to the cake)
One

cameraman
Aerial shooting (drone)
About 

13h

 of presence (Preparations up to the cake)
One

cameraman
Aerial shooting (drone)
About 

13h

 of presence (Preparations up to the cake)
A film by 

12-13 minutes

A film by 

3 minut

es
Two

Cameramen
Aerial shooting (drone)
About 

13h

 of presence (Preparations up to the cake)
A film by 

26 minutes

A film by 

3 minut

es
Commitment (more information) 

                               

500€
Brunch 

                                                                                      

500€
Trash the dress                                                                       500€
The entire ceremony 

                                                         

300€
Bluray support (x 2)                                                               90€
A USB key                                                                                   30€
Included in all services : A link will be made available to download your movie. It will also be available on Vimeo.
We will charge 0.22 €/km.
For international travel, contact us.
"Commitment": what is it ?
→ This is a short film that can be used to announce the check of your wedding to your future guests (Save the date)
→ It can also be sent to your guests when approaching your wedding, as a reminder sting.
→ It is above all, a moment when we get acquainted. You will then be more relaxed on D-day and you will be able to enjoy your day fully.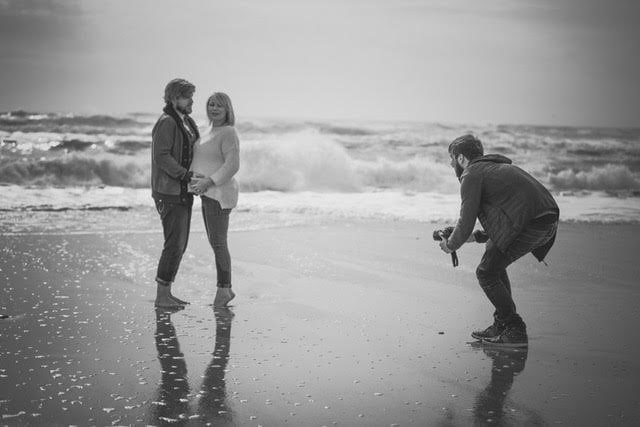 Anne-Sophie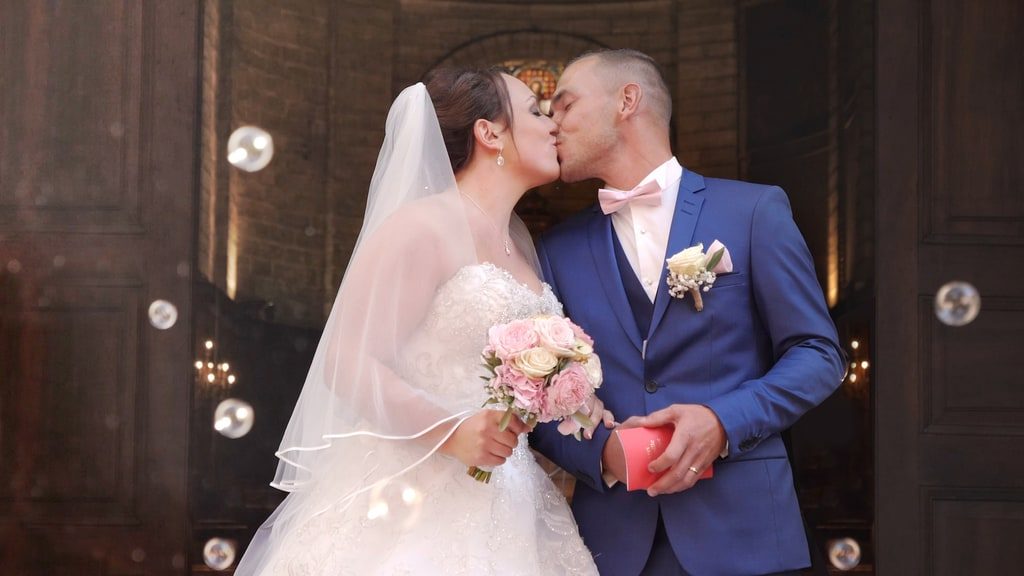 mariée le 07/10/2017
Jeunes mariés on vous recommande vivement Jean, Quentin et Claire en qualité de photographe et vidéaste. Très professionnels, à l'écoute des mariés. Les prestations sont super et les résultats sont merveilleux. Nous garderons des magnifiques souvenirs avec photos, teaser et film de notre mariage. 
Aller directement sur le site voir le résultat final.
Claudine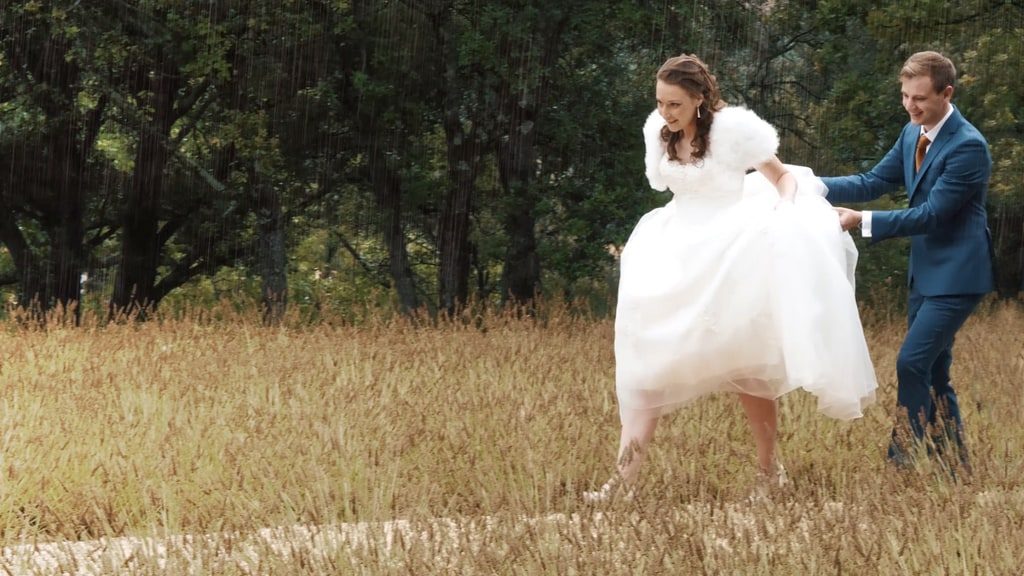 mère de Karel marié le 07/10/2017
L'équipe a vraiment contribué à établir un souvenir magnifique et touchant du mariage de notre fils et belle-fille. Sympas, charmants, discrets, serviables et tout-voyants, le jour même ils ont été parmi nous – bien équipés -avec le sourire en permanence. La vidéo qu'ils ont produite, qui inclut aussi des vues de drone, est une vraie merveille. Montage, musique, détails, tout est preuve de leur professionnalisme, mais aussi de leur passion pour le métier. Je recommande Jean et son équipe très fort à tous futurs mariés !
Elisabeth
mariée le 21/04/2018
Un travail remarquable.
Les photographies sont magnifiques. Le photographe a su restituer l'émotion de cette journée qui restera un souvenir inoubliable grâce à son travail d'artiste. Le site permet de consulter facilement les photos. Que du bonheur!
Ludivine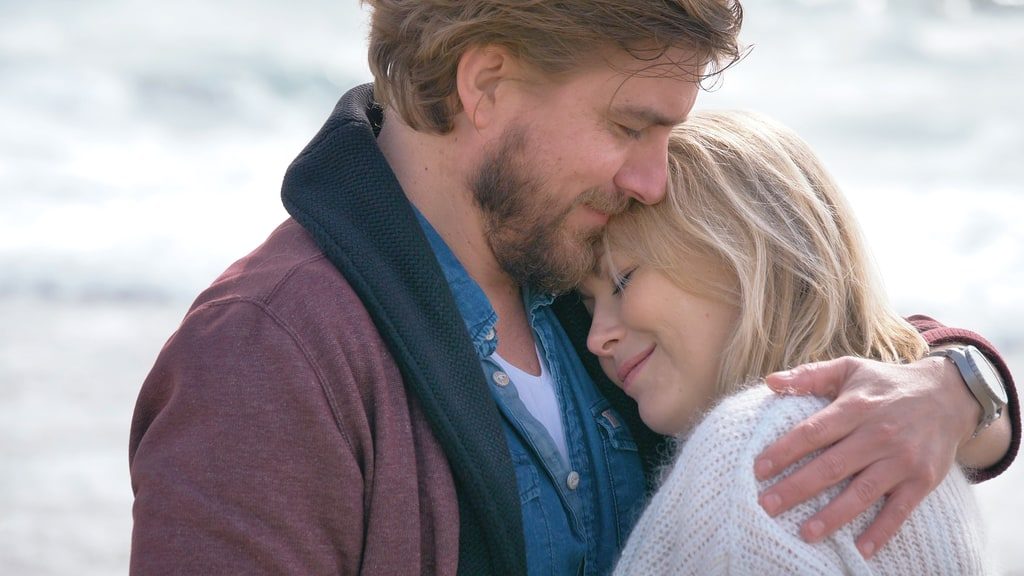 mariée le 28/04/2018
Nous recommandons vivement ce prestataire !
Hyper professionnel! Sympathique, efficace, disponible, discret, à l'écoute… La liste de leurs qualités est non exhaustive! Nous recommandons vivement Jean, Claire et Quentin Vanden et nous en profitons pour les remercier pour leur magnifique travail lors de notre mariage civil. Nous attendons avec impatience l'acte 2 l'année prochaine!
Rita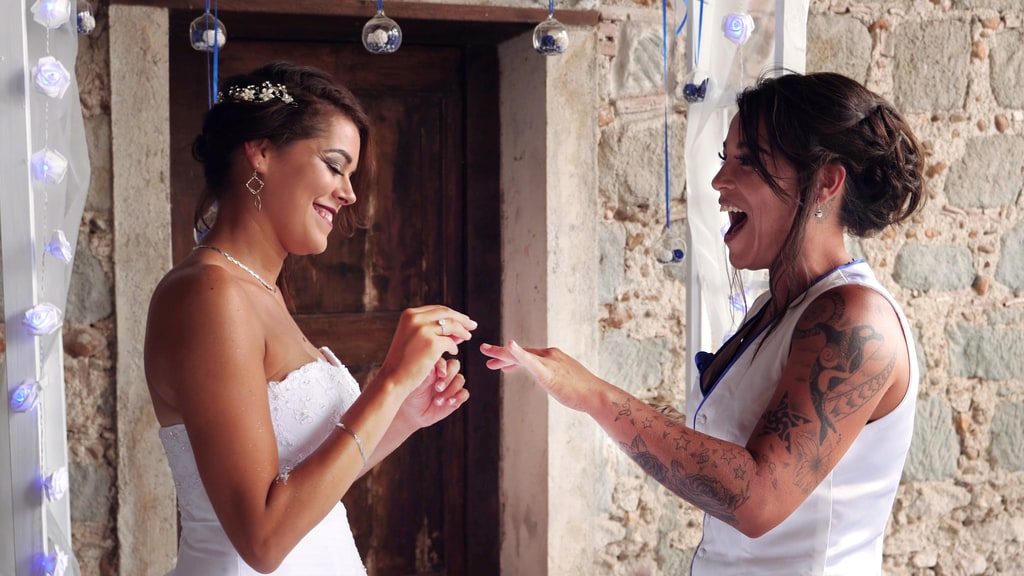 mariée le 22/07/2017
Je sollicite vraiment Vidéaste 432hz. Ils sont venus pour mon mariage et ont fait un travail remarquable, très professionnel. Ils nous ont mis en confiance et sont d'une discrétion totale. De plus, l'équipe capte toutes les émotions et ensemble, ils ont une bonne imagination pour les séquences. Je recommande fortement le choix du drone qui donne un aspect magnifique pour le montage vidéo. Les photos sont très bien travaillées et le livre photo d'une très bonne qualité.
Merci encore à vous tous pour ce rêve que vous avez immortalisé à jamais.
Lucas
marié le 17/12/2017
Jean s'est occupé des photos de notre mariage, il a su tout aussi bien nous mettre à l'aise pour les photos conventionnelles, tirer le portrait des invités et capturer d'excellents souvenirs naturels et spontanés de ce moment. 
Les photos sont très jolies et de très bonne qualité. Merci encore pour tout.